Some of our members visited Sriharikota to witness the launch of GSLV-D5
It was attended by 18 people and the experience was wonderful.
The launch was clearly visible and we got to see even the weather balloon that is launched before the rocket launch.
Birds flying due to the sound of the rocket.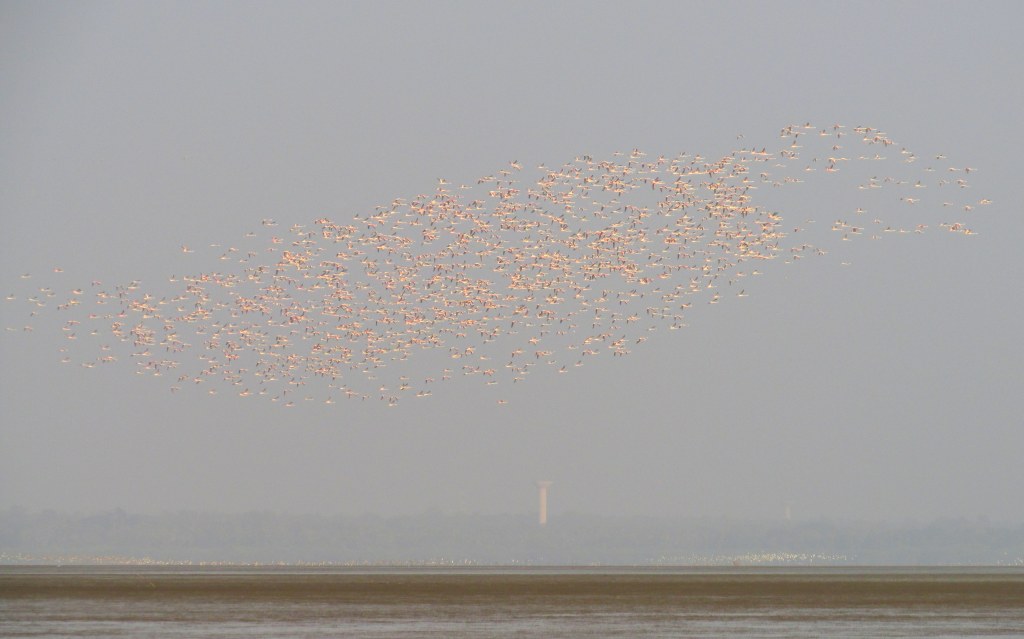 Photo Credit: Sivasubramanyam A
The team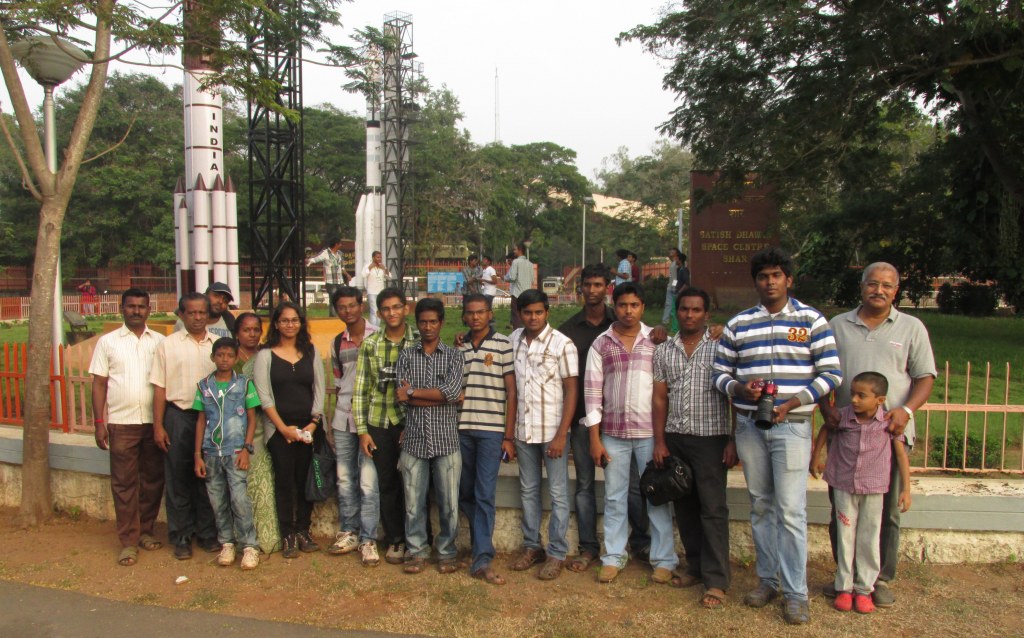 The launch

Photo Credit: Arun Siddharth