Some members of the Chennai Astronomy Club visited Sriharikota to witness the launch of PSLV C/29. It was an amazing sight due to the twilight and we could spot even the second stage separation.
We also spent some time seeing numerous migratory birds that had come to the Pulicat lake.
Overall, a trip to remember!
Photographs:
Lift Off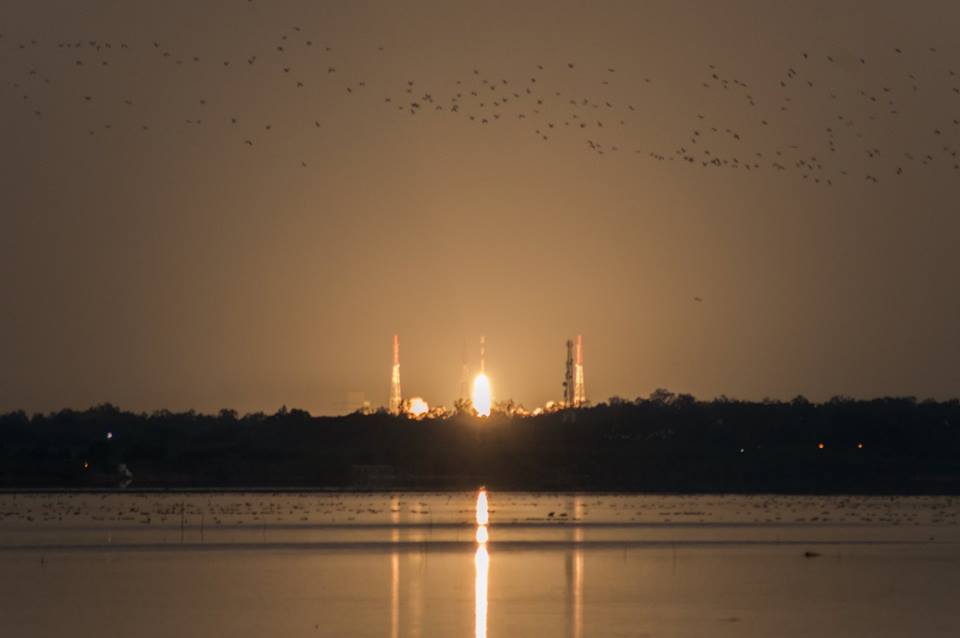 Photo Credit: Sidharth Srinivasan
First stage separation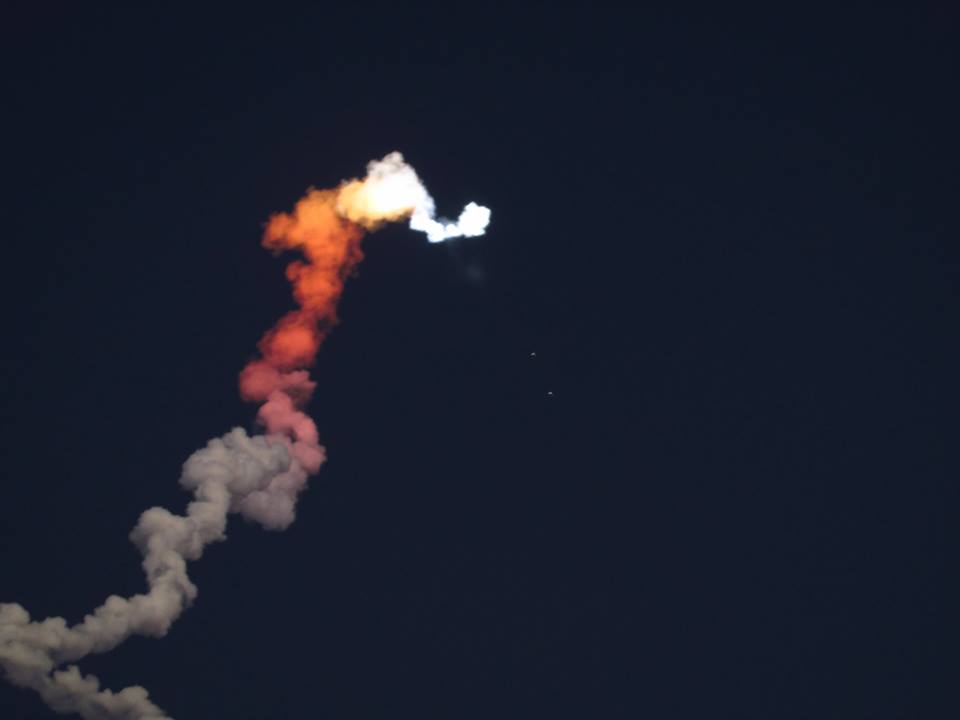 Photo Credit: Sivasubramanyam A
The team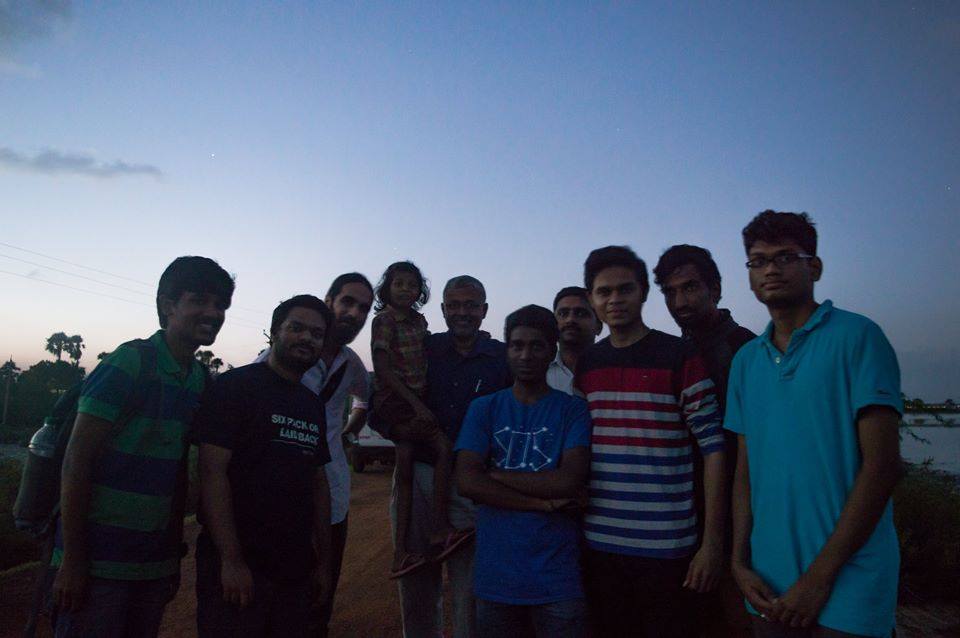 Photo Credit: Sidharth Srinivasan